INSURANCE TARGETED FOR YOUR LIFESTYLE
SINCE 1995
The Insurance Center has been working with friends and neighbors just like you and matching them to the right policy and premium by comparing the rates and coverage options of many of the top carriers in your area. In order to remain an industry leader in matching consumers to insurance policies, we must remain in touch with your thoughts and opinions. Whether you need a quote for your coverage or you have a question about the services we offer, we want to hear about it.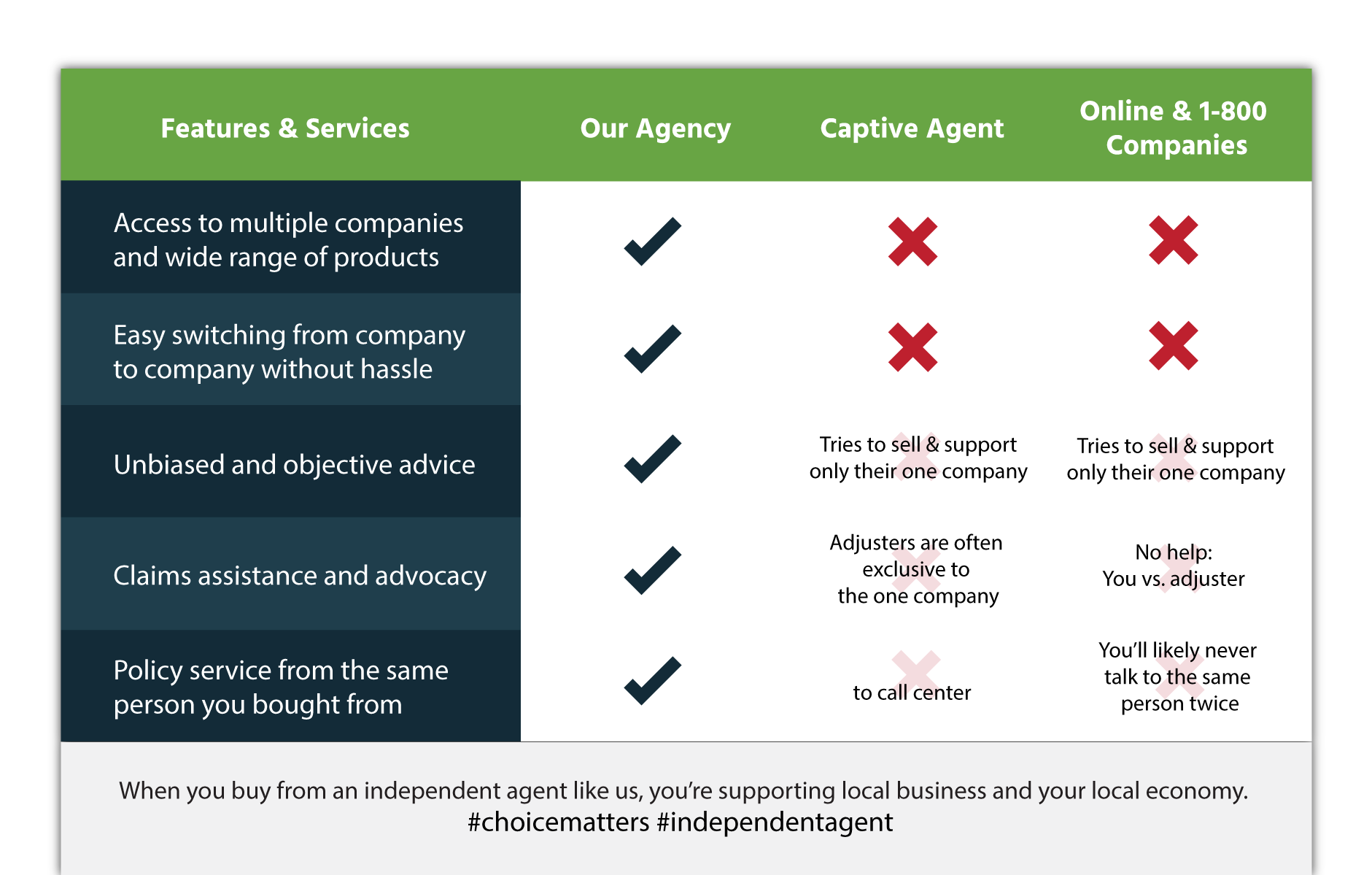 "The Insurance Center has been incredible to work with. They jumped in and handled all the details of my garage fire claim when I didn't understand the process. They made it almost a pleasure to resolve. I have referred many of my friends and family to the Insurance center and will continue to do so. 5 stars from me."

Cameron T.